Teaching Courses Impact
IPNA's programs, including IPNA Teaching Courses, target medical professionals who treat children with kidney disease in developing countries and the hard to reach areas of the world. The Teaching Course Program has been carefully crafted to urge the dissemination of information. It relies on the medical multiplier effect—similar to a train the trainer model—to impact as many children as possible.
In 2018 alone, nearly 30 IPNA Teaching Courses have been held or are scheduled.
Since 2014, more than 100 IPNA Teaching Courses have been held.
More than 5,000 pediatric nephrologists, pediatricians, trainees, nurses and other health professionals attended.
IPNA Teaching Courses were held in approximately 50 different countries around the world.
Diagnosis and treatment improved for thousands of children with kidney disease.
Past Teaching Course Topics
Here are just some of the IPNA Teaching Courses that were held recently around the world. With their delivery, thousands of little kidneys will get a more accurate diagnosis and better treatment.
The Child with NeproUrological Disorder: Test and Diagnostic Tools
Lisbon, Portugal
Immunology and the Kidney: Insights from Personalized Genomics
Bucharest, Romania
Teaching Course on Neonatal Fluids and Electrolytes
Pasig City, Philippines
Read more about IPNA Teaching Course impact in the Philippines.
International Pediatric Nephrology Association Advanced Program in Children Renal Care in China
Shanghai, China
Updates on Pediatric Nephrology
Caxias do Sul, Brazil
Era of Personalized Pediatric Nephrology: From Guidelines to Individualized Practice
Kiev, Ukraine
Renal Tubulopathy—Gene to Bedside Clinics
New Delhi, India
Teaching Course and Interventional Nephrology Workshop
Port Harcourt, Nigeria
Pediatric Nephrology Training Course & Dialysis, Vascular access and Acid Base Workshop
Vellore, India
Locations of Past IPNA Teaching Courses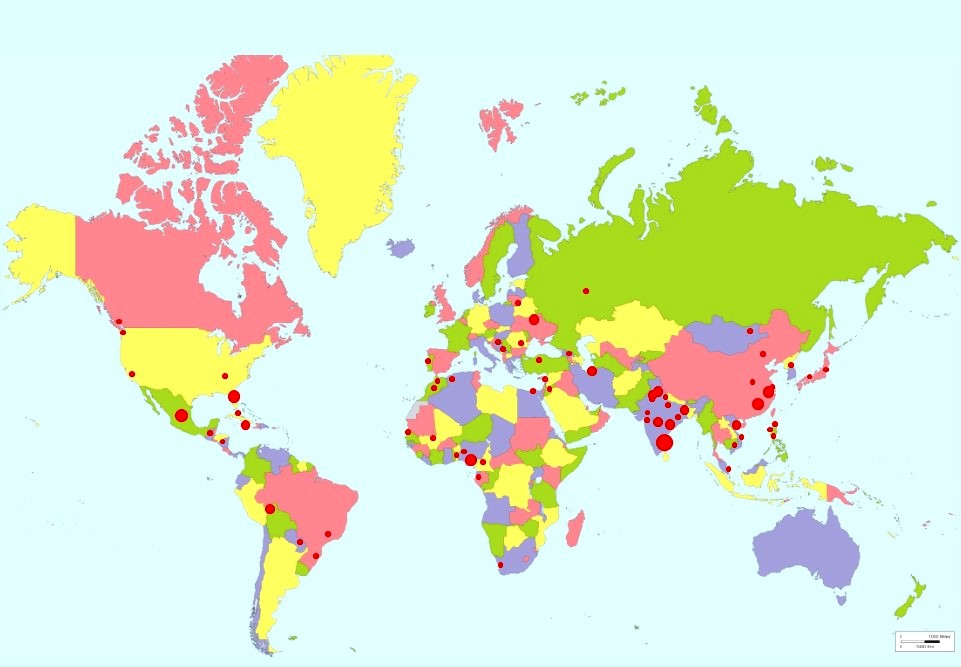 Give Hope Today

With early diagnosis and treatment, it's possible to slow or stop the progression of kidney disease. IPNA is making a positive impact educating and training physicians how to diagnose and treat kidney disease. However, we need to expand our Teaching Course program, so more children can be diagnosed and treated.
Please join IPNA as we take the next step to build a sustainable program to support education and training for treatment and care for children with kidney disease. Your contribution will allow IPNA to make an even greater impact on the lives of those affected.
Donate Now to Help IPNA Deliver More Teaching Courses
If you are a pediatric nephrologist looking for the Teaching Course application, please click here.