Patients & Families
Coming Soon!
Please check back for helpful information.
KIDNEY BASICS 101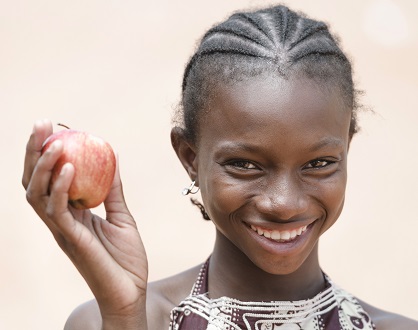 Munch Kidney-Friendly Foods
Eating a healthy diet is super important for any growing kid, but it's especially true for children with kidney disease.
A Matter of Fact
Your hard-working kidneys filter and send back to the bloodstream roughly 200 quarts of fluid every 24 hours!