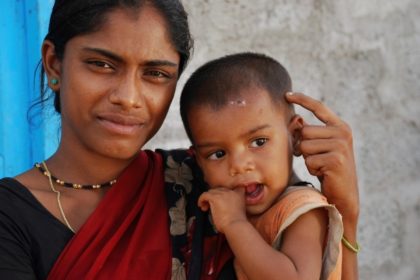 Through a collaborative effort of IPNA, ESPN and ERKNet, more educational opportunities are now available online, which will include: 
Educational Webinars on Pediatric Nephrology & ERKNet Postgraduate Curriculum in Rare Kidney Diseases;
Best Clinical Practice Webinars; and
ERKNet Advanced Webinars on Rare Kidney Disorders.
The live webinars offer participants the ability to ask questions online during the broadcast. The webinars are also be posted after completion online on the IPNA, ESPN and ERKNet websites. For more informtion, please visit IPNA-online.org.